Archives of the Chamber of Deputies
From archival records
How to reach us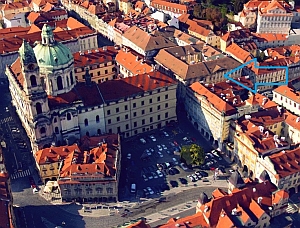 News
30 let od historicky první návštěvy prezidenta USA na území Československa
K 70. výročí popravy M. Horákové
Mezinárodním dnem archivů je 9. červen.
The digital archive of parliamentary documents (debates, bills, lists of MPs and Senators, other parliamentary documents).
Our digital archive contains in its main section parliamentary documents from today going back to 1848. A historical section offers documents from the period of Czech (Bohemian) Assemblies and old prints from the beginning of our parliamentarianism since the 11th century.